We'll Buy Your Car

What You Need to Sell Your Car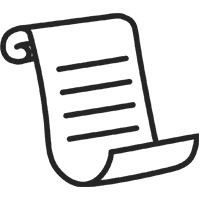 Registration
Verify ownership with current, valid car registration.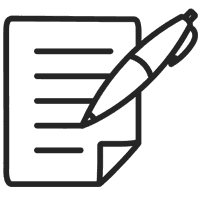 Title
Show vehicle title or payoff info. Each titleholder needs to be present.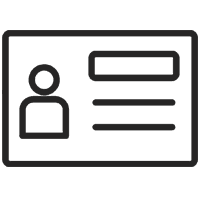 Valid ID
Show valid state-issued photo ID for each titleholder.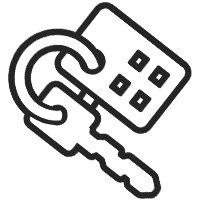 Keys
Provide keys and remote key fobs. If missing, your offer may be adjusted.
Are You Ready to Sell Your Car?
While many drivers trade in an old vehicle for one of the latest models available at Nissan of Turnersville, others simply want to get cash for their unwanted vehicle. We are interested in making you a great offer on your old car even if you do not want to buy a new car right now.
Selling a vehicle on your own can be a hassle. From finding the right places to list your vehicle for sale to determine a fair asking price and negotiating with potential buyers, the process can be tedious and stressful. Nissan of Turnersville provides an easier way to turn your old car into cash. When you bring your vehicle to us, we will quickly appraise it and make a competitive cash offer. We can complete the transaction immediately if you agree to the offer.
Why Sell Your Car to Us
If you choose to sell your car to Nissan of Turnersville, you can take advantage of several key benefits. For example, you will not need to spend time and money marketing your vehicle for sale. You can skip the stress of meeting with strangers and letting them take your vehicle out for a test drive. Our team will take care of the paperwork and sales tax when you sell your vehicle to us. Plus, we can make a quick offer, so you will not need to wait weeks or longer to find a buyer on your own. With our quick, easy process, you can immediately lock in a fair offer on your vehicle.
At Nissan of Turnersville, we can make a cash offer on most makes and models regardless of the reading on the odometer. Do you want to receive a no-obligation offer on your vehicle? Contact our team today to explore your options.
Schedule Your Vehicle Appraisal
Would you prefer to trade in your vehicle? Get a quote online, and browse new Nissan vehicles at Nissan of Turnersville below.