Follow these 4 steps for an easy Lease Return!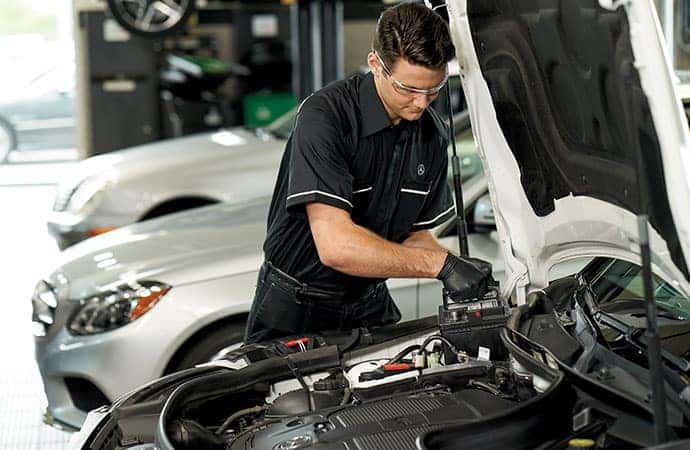 1. Ensure your Scheduled Maintenance is complete
If you want to avoid possible charges, make sure your maintenance is up to date! Ensure any service lights on your car are taken care of before bringing your vehicle in. You can leave the outside of your car as is, but please ensure that the inside has been cleaned as much as possible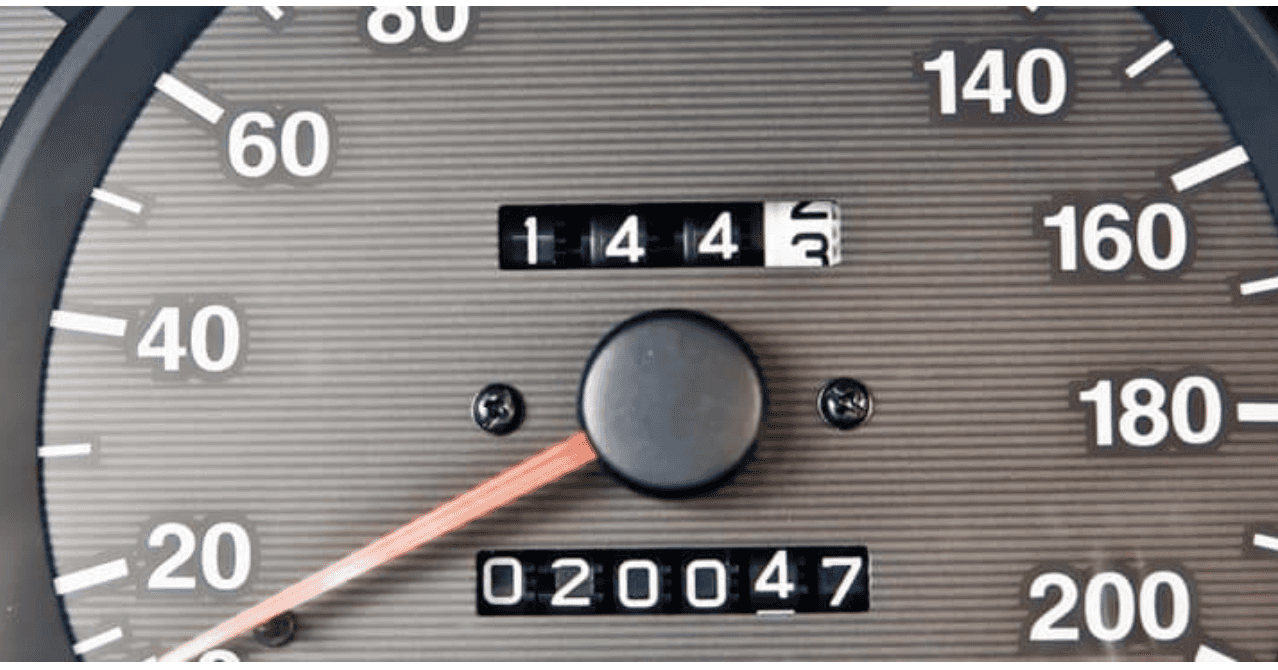 2. Check your mileage
Whether you are over or under your allotted mileage, make note.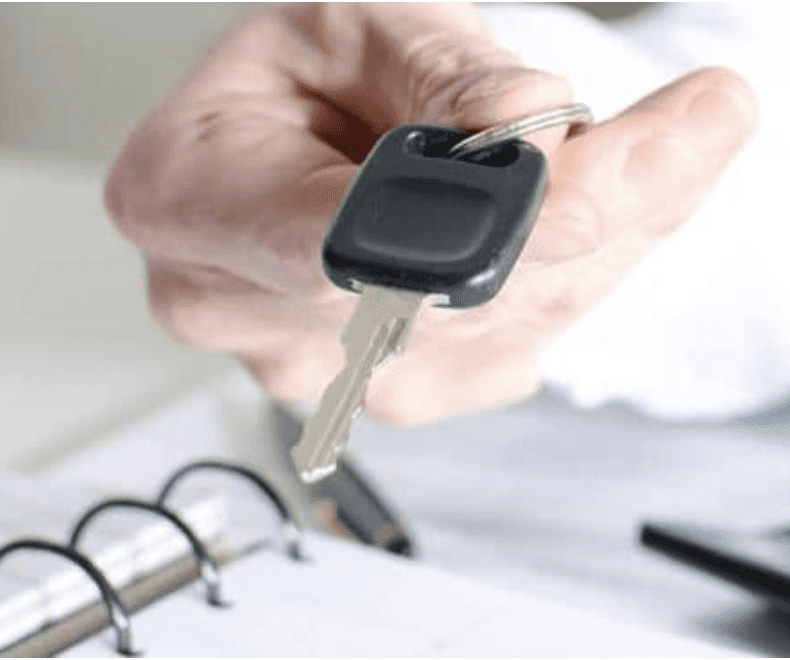 3. Have all sets of keys and original equipment with you when you bring your car back.
All sets of keys, owner's manuals, boot covers, etc need to come back with the vehicle being dropped off. If all of these items are not returned, we may need to deduct this amount from your lease return. This is to ensure the next driver has all the right equipment needed.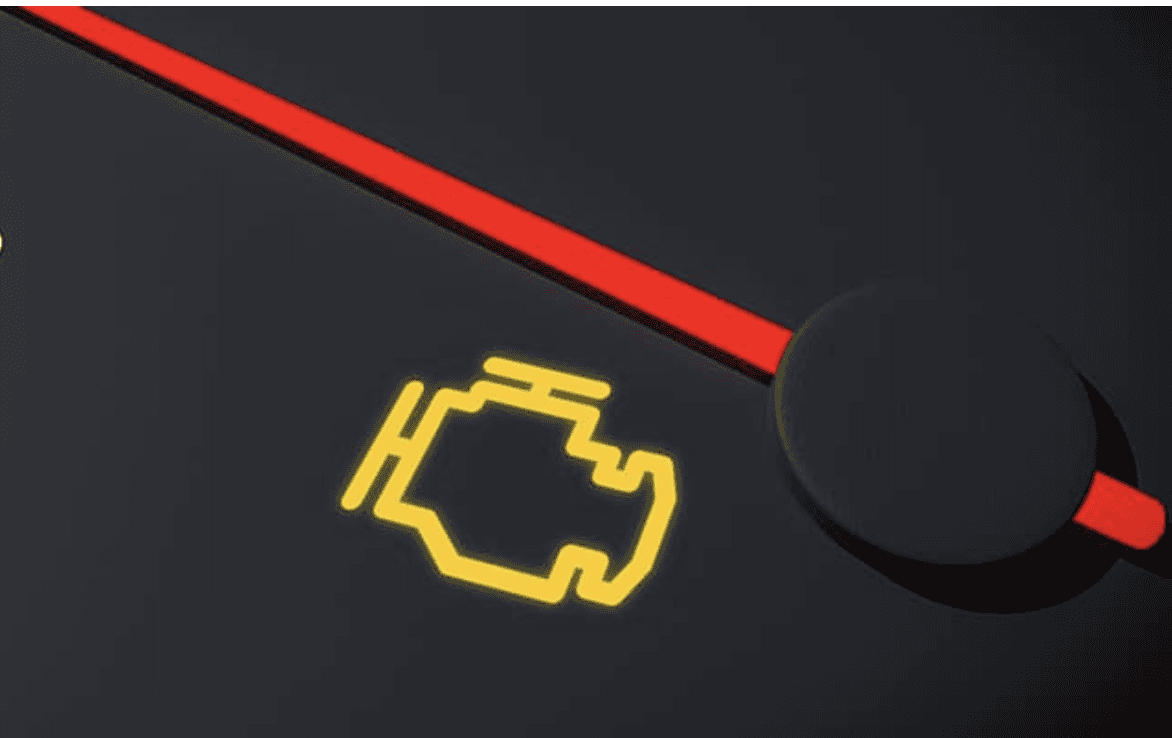 4. Complete a Pre-Inspection on Your Lease
Check your vehicle for any additional damages that could cost you some money.
Nissan Lease Return
Leasing vehicles is a convenient option for many car shoppers looking to not have to deal with the usual car process. With a lease, you can rent the vehicle you're interested in for a limited amount of time and miles. Most people opt for this because the monthly payments on leased vehicles are lower than when you finance a vehicle.
In addition to saving some money, you have some Nissan end of lease options that can make it worth your while!
On this page, follow the steps to successfully complete a Nissan lease return with our Turnersville dealership. Also, you can read below to learn more about the options you have available at Nissan of Turnersville today. Browse our selection of new Nissan cars today! Visit our finance center to learn more about your options!
Nissan End of Lease Checklist
When returning your leased vehicle to our Sicklerville-area dealership, you must first complete the steps in the box above. This guarantees that the vehicle is in the condition in which you drove it off our lots when you leased it. If you're unsure of the proper way to go about the steps above, contact us at our Cherry Hill-area dealership and one of our representatives will gladly help you!
Nissan End of Lease Options
When you lease one of our new Nissan vehicles, you have many options when you're looking for a car lease return in NJ. Learn more about your Nissan end of lease options below:
Once you return a leased vehicle, you can sign off on a new car to lease
You can finance the vehicle you were leasing. The amount you paid in monthly lease payments will be subtracted from its value. Once you're done paying for the lease, the vehicle will be your property
Or, neither
Complete a Nissan Lease Return at Nissan of Turnersville
Now that you've seen the steps you have to take when returning your lease and the options you have, complete a car lease return in NJ at Nissan of Turnersville near Woodbury today! Contact us for more service and information!